About me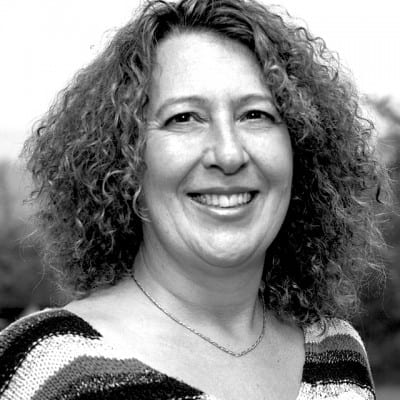 I was a teenager when I became the proud owner of my first camera. I remember always being excited to send my films off for developing and showing off my photos to family and friends.  I went on to own a couple of point and shoot digital cameras before purchasing my first DSLR camera in 2011 and soon upgrading to a professional camera.
I am very passionate about photography and have several years of experience behind me. I enrolled on the Institute of Photography online advanced photography course to consolidate my knowledge and fine tune my skills I had gained over the years. I achieved distinction by scoring over 90% in my final assignments making me one of only 5 students to achieve this award in 3 years.
I have spent most of my life working with animals and this is the field that I particularly enjoy photographing. I have had several photos featured in national and local publications and have most recently been asked to take the cover photos for a national cat charity's magazine.  I also enjoy photographing people and have done a variety of shoots including portraits, family shoots, fun shoots and events including milestones and charity events. My other interests include landscapes and macro photography.